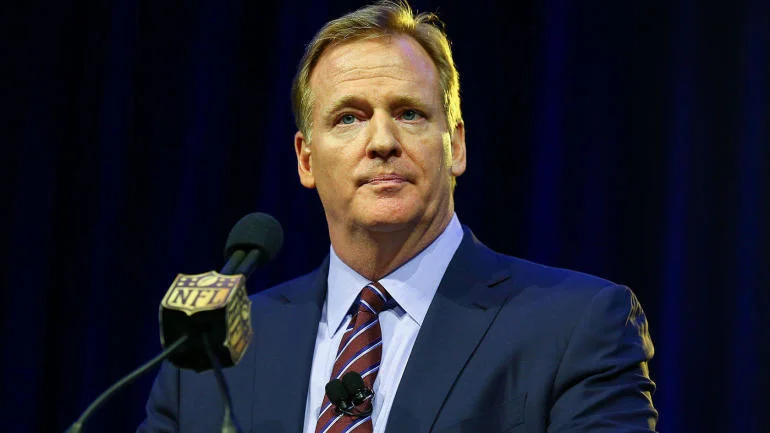 Kickoffs will look different in the NFL this season, with the league temporarily implementing fair-catch rules first seen in college football. They could look even more exotic down the road, with league officials privately considering the XFL's kickoff rules as a future model, according to NBC Sports.
Currently, NFL teams kick off from their own 35-yard line, and kicking-team players can begin running from that line only after the ball has been kicked. In the revived XFL, however, kickoffs occur at the 30-yard line, with players other than the kicker lined up at the receiving team's 35. Only the kicker and returner, meanwhile, can move before the ball is touched by the returner.
"The NFL is exploring XFL data regarding the play," Mike Florio reported Wednesday. "The overriding goal is to reduce the potential for concussions … by shrinking the distance between opposing players. The XFL rule leaves only 5 yards of space for players to cover before contact, keeping them from getting to top speed."
It's unclear when the NFL might attempt to enact such a change. Such a proposal has never officially surfaced in discussions among NFL owners, though many believe the league would ultimately prefer to reduce, significantly modify or even eliminate the kickoff in the future. Commissioner Roger Goodell said earlier this offseason that NFL executives anticipated pushback to kickoff rule changes but is confident that data from the NCAA's own implementation of fair-catch rules enhances player safety.