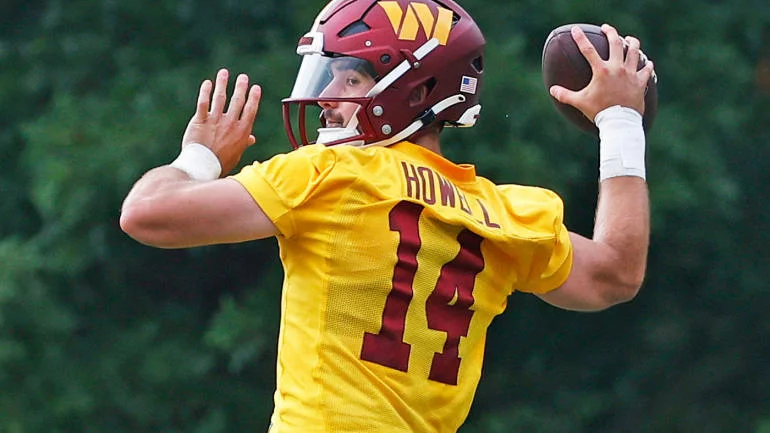 Kenny Pickett's rookie stat line is nothing short of puzzling, and it's led some to wonder whether or not the Steelers have actually found Ben Roethlisberger's long-term successor.
Pickett's supporters point to his 7-6 record as a starting quarterback (that included a 4-0 finish) and his four game-winning drives. His detractors counter with his seven touchdowns against just nine interceptions and his pedestrian 63 percent completion percentage. Just one of those picks, however, occurred during Pickett's final eight starts, a drop-off Pickett attributes to getting more reps with the first-team offense after replacing Mitch Trubisky in Week 4.
"I think just seeing it and being able to play a little bit," Pickett recently told NBC Sports' Peter King from training camp. "Being on the practice team the first couple weeks, I wasn't able to play in our system. I was just running other people's stuff. So all of my reps in our system was really mental reps.
"So I think after the bye week — and I was able to play the previous three weeks — I had a chance to get a good practice week in with the guys. Things started to slow down for me and the system felt more comfortable. I had a lot of reps, I got to see things, and I felt like the game slowed down for me a little bit. That's something that I want to continue to do; take a lot of reps out there and see different looks. It just helps in being able to play fast on Sundays."